Camel Solar
MANUFACTURING SOME OF THE MOST EFFICIENT SOLAR THERMAL SOLUTIONS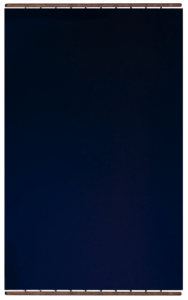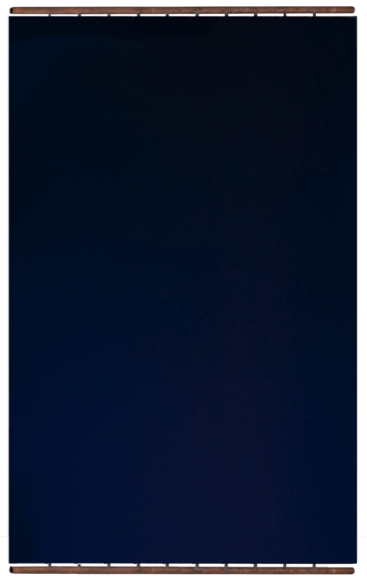 Innovations in welding and absorber technology
The standard absorbers are composed of either 9 or 10 ultrasonically welded copper pipes. However for tailor made solutions this will vary. We are able to make U type, harp and serpentine styple registers for OEM. The aluminium absorber has a PVD (physical vapour deposition) selective coating.
Continue reading here.
Benefits of SolarSunlight is by far the largest carbon-free energy source on the planet. Harnessing solar radiation will not only provide cost-effective, self-sufficient energy but will also significantly reduce CO2 emissions which are destroying the planet. The ability of the home and work space to reduce harmful emissions whilst keeping up-to-date with the demands of technology is crucial in the modern world.Continue reading here.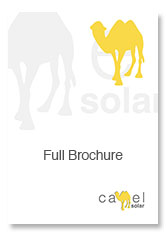 The Camel Solar team is made up of experts in the renewable energy arena. Experts from around the world, who have developed innovative formulas, techniques and technologies, to bring you the best in solar thermal products. Using patented coatings, designs and machinery, customers can be assured that they are receiving the best products on offer.
10 Year Guarantee
Cost Effective
Attractive Appearance
Global Presence