Our Projects
Camel Solar supply solar thermal technologies for a wide number of applications.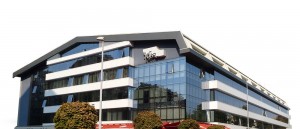 Hotel
Hotel building in Macedonia
Type of project: Commercial hot water
Size of Storage: 1000 litres
Panel Type: Evacuated CS15 tube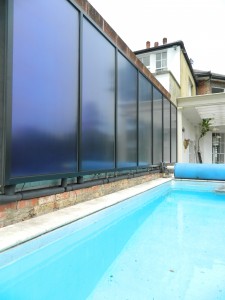 Domestic Facade Installation
A small domestic swimming pool project in the South East of England.
7 Facade Collectors
Size of pool: 5m x 3m x 1.5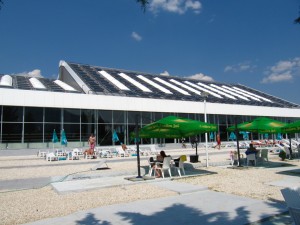 Leisure Center
Swimming pool complex in Macedonia
190 Evacuated Tube Collectors
Heating a 1550 m3 pool
Working all year round

 Apartment Complex
Apartment complex in Soravia
Supplying the entire domestic hot water system
14,000 litres of hot water storage
80 Evacuated Tube Collectors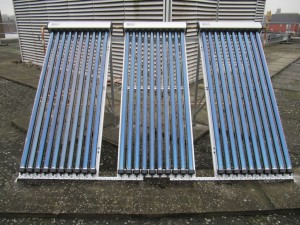 The Centre
Commercial office block
Domestic hot water system
Size of Storage: 250 litres
3 Evacuated Tube Collectors
Applications…
In order to meet the world's sustainability targets, solar thermal collectors need to be designed with architects, developers and contractors in mind, for easy and attractive implementation into, office buildings, public spaces, houses, and for industrial usage. Camel Solar have created a range of products that can be used for different energy and building requirements, to maximise the potential of renewable energy.
Professionals can calculate how best to obtain the results you need at an affordable price, so that more people can access solar energy than ever before.
The Camel Solar team is made up of experts in the renewable energy arena. Experts from around the world, who have developed innovative formulas, techniques and technologies, to bring you the best in solar thermal products. Using patented coatings, designs and machinery, customers can be assured that they are receiving the best products on offer.
Company Profile
Vision and Mission
Company History
Career
10 Year Warranty
Cost Effective
Attractive Appearance
Global Presence