Evacuated Tube 10 | Evacuated Tube 15 | Facade | Flat Plate 2.0-2 | Flat Plate 2.0-4
The standard absorbers are composed of either 9 or 10 ultrasonically welded copper pipes. However for tailor made solutions this will vary. We are able to make U type, harp and serpentine styple registers for OEM.
The aluminium absorber has a PVD (physical vapour deposition) selective coating. This coating is available in three colours, blue, dark purple and bronze. The new welding technique increases the heat transfer from the absorber to the heat transfer fluid in the copper register. This transfer is done by both convection and conduction improving the co-efficient of efficiency.
The absorber has no waves or deformation allowing for a very smooth and clean finish. This means they are perfect for mounting on the facades of buildings. The absorbers can be mounted either in Flat plate collectors or facade collectors.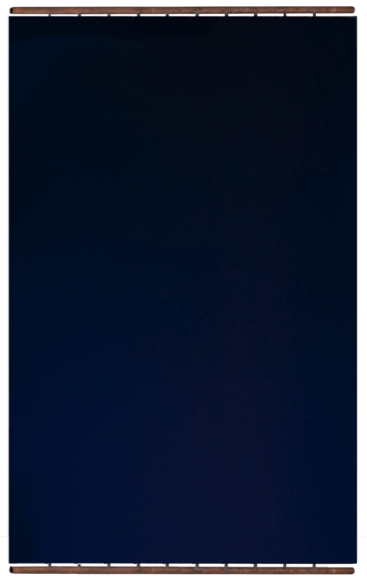 Contact us
Phone
00 389 2 2602029
Address
Ul. Kacanicki Pat bb
1000 Skopje
Republic of Macedonia
Email
Info@camel-solar.com
Sales@camel-solar.com
Marketing@camel-solar.com